Kelku works with precision and awareness in the Sardinian territory, following sustainability rules and promoting a new model of international incoming service in a local context.
A new era, where Kelku pays attention to the resources employment, operates with balance and temperance, evaluating every step of the organisational process. Kelku endorses these values and includes them in its proposal.
Kelku and its services take into consideration every place identity and peculiarity.
Our professionals knowledge of the Sardinian territory guarantees an accurate choice of each service, highlighting environmental, historical and cultural aspects, giving a selection of high quality local products, from food and beverage to hand-crafted production.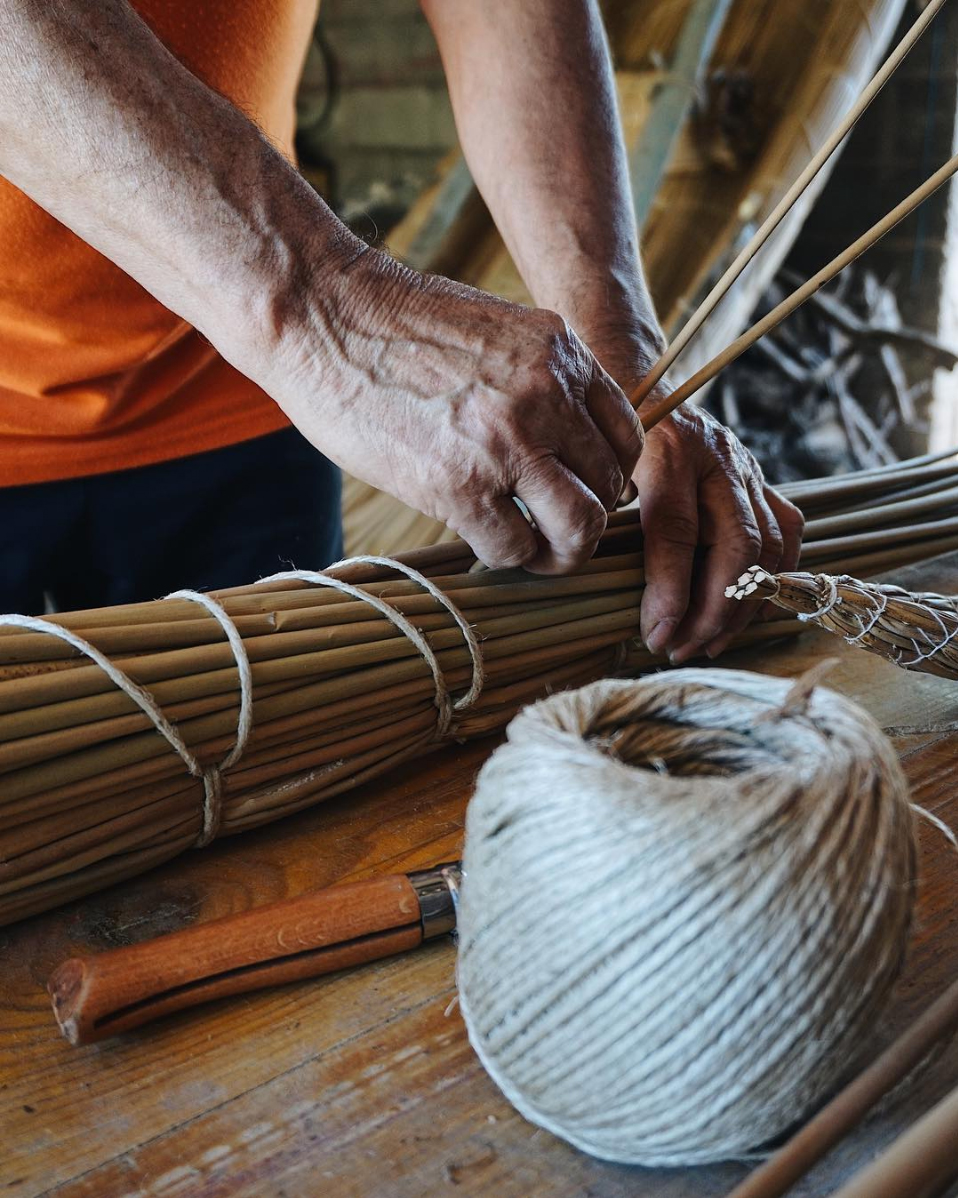 Every service is followed step by step and adapted to guest's needs, respecting the planning and management times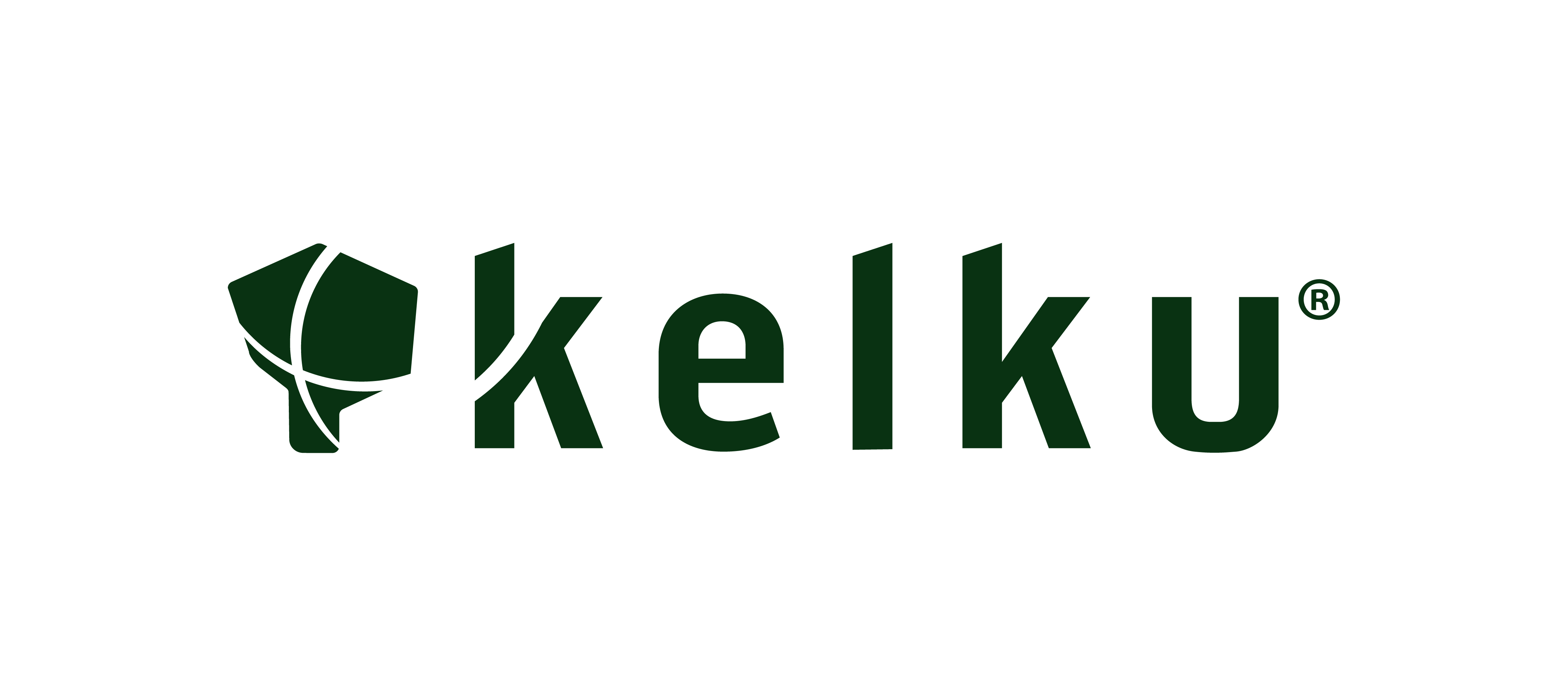 Kelku Travel © 2020
info@kelku.it
+39 079 562 5012
P. Iva 02807550906
Via Gramsci 6,
07041 Alghero,
Sardegna (Italy)
Sardinia Regional Travel license N. 468