The Kelku team is made up of professionals with more than ten years of experience in the management of accommodations in Sardinia.
The local knowledge allows the team to move with ease as they guide the customer towards choosing the most appropriate service.
Travel Agency and Tour Operator liability insurance
UnipolSai Policy 1/46554/319/169320249
Guarantee Fund
D. Lgs 21//05/18 n.62
Il Salvagente 
Ref: B&T 00/4/1P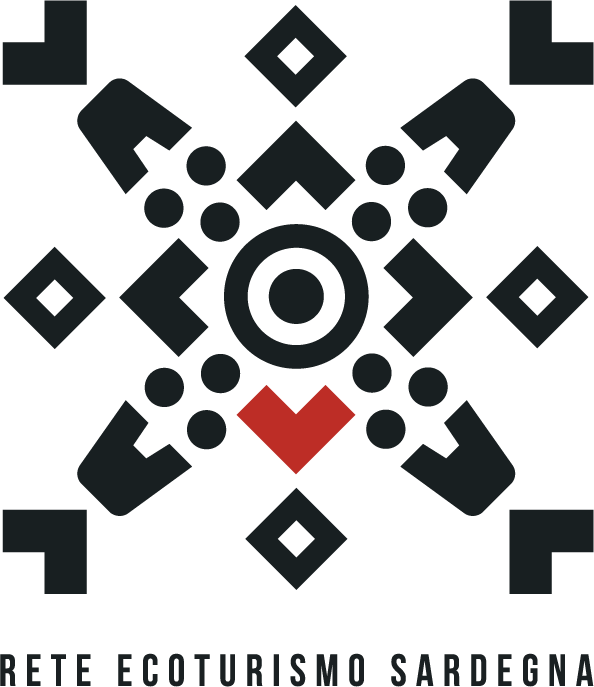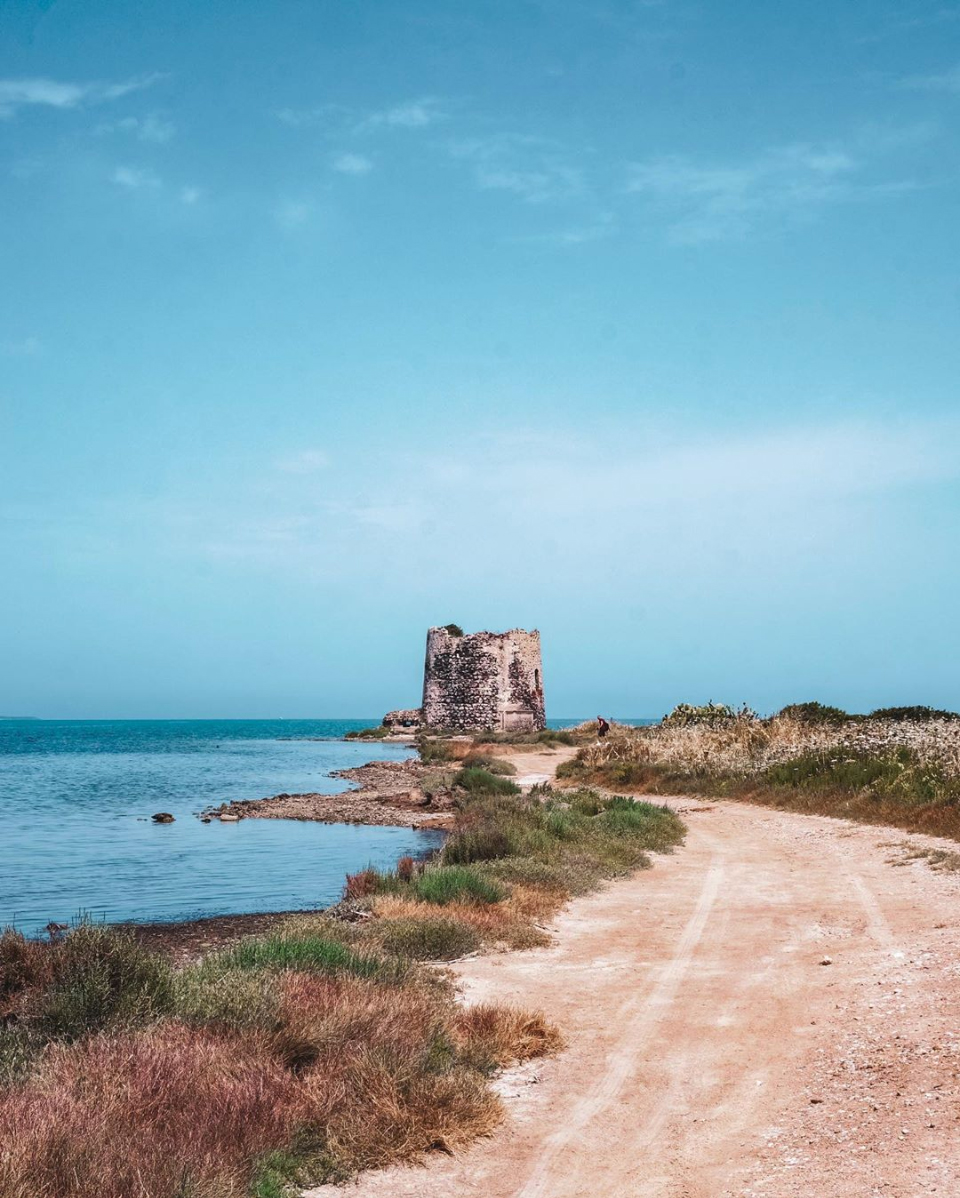 WE ACCOMPANY YOU STEP BY STEP TOWARDS THE MOST APPROPRIATE SERVICE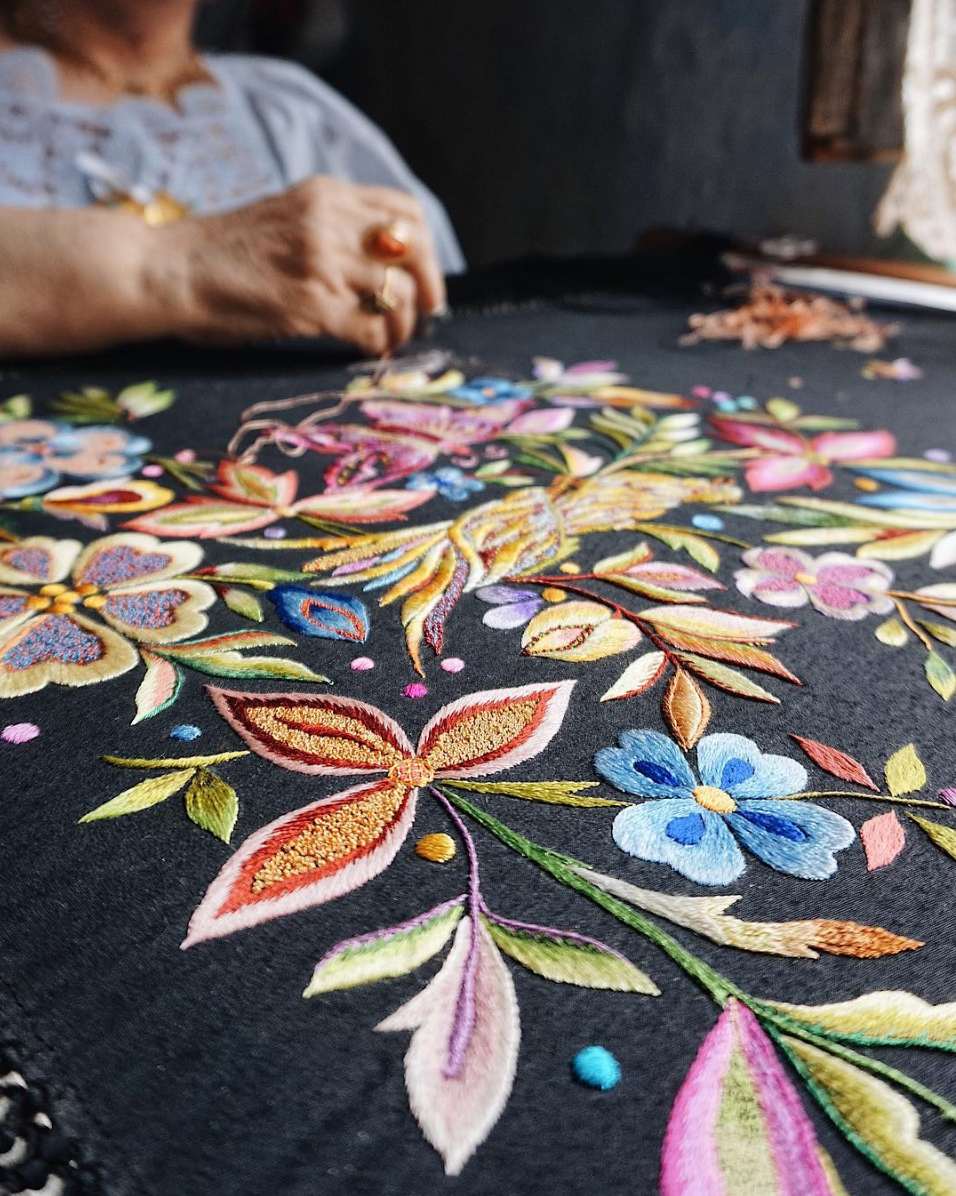 WE OFFER A SELECTION OF HANDMADE PRODUCTS AND QUALITY EXPERIENCES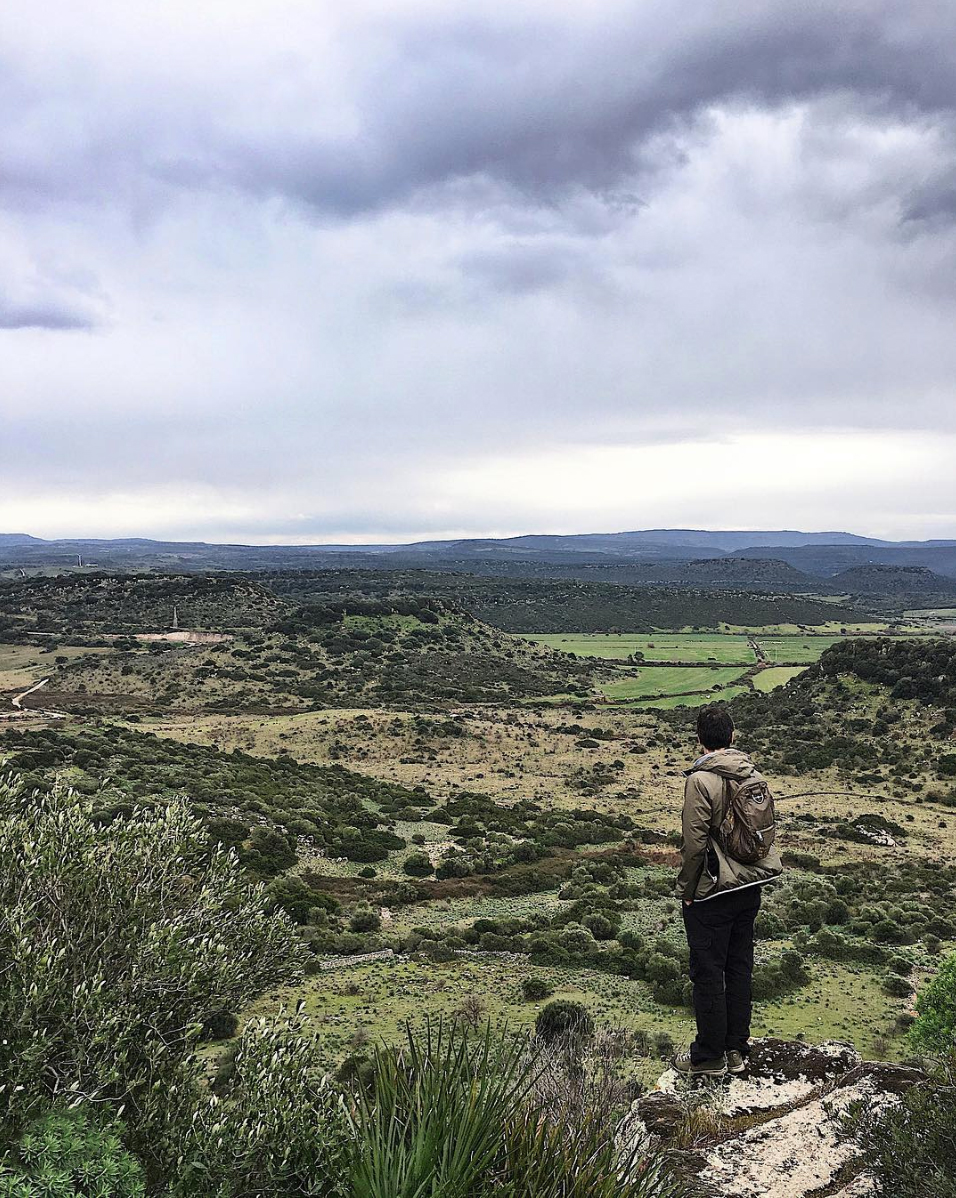 WE MAKE OUR MULTIANNUAL KNOWLEDGE OF THE TERRITORY AT YOUR DISPOSAL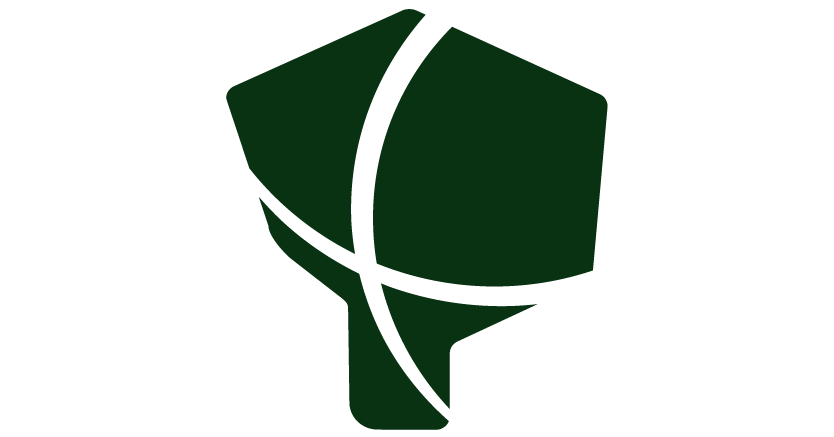 The word Kelku in the Sardinian language is the name of several species of oak: a natural element typical of our land.
Our company, like this tree, has firm and stable roots, grows naturally following its own pace and always looks up.
Our experience in the management of accommodation services for Sardinia will guide you towards the most suitable choice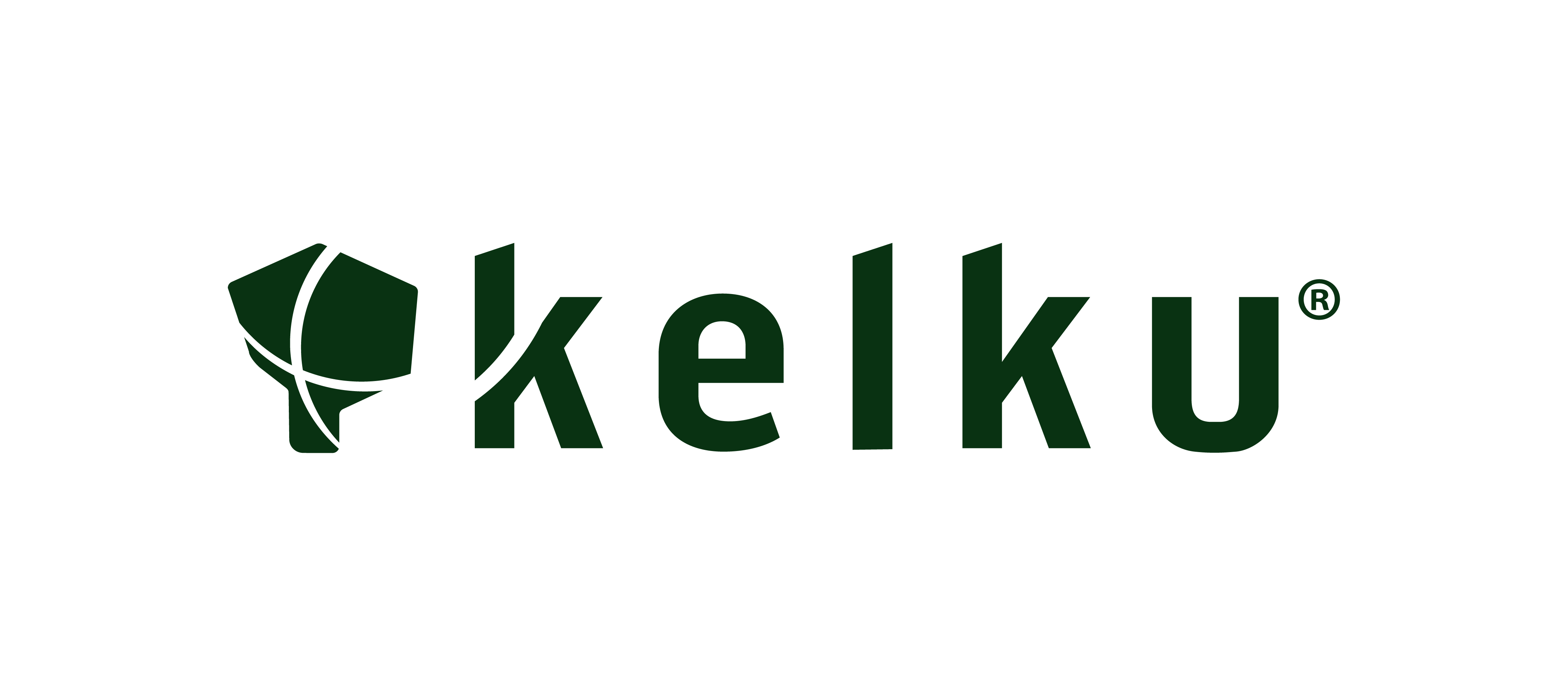 Kelku Travel © 2020
info@kelku.it
+39 079 562 5012
P. Iva 02807550906
Via Gramsci 6,
07041 Alghero,
Sardegna (Italy)
Sardinia Regional Travel license N. 468